---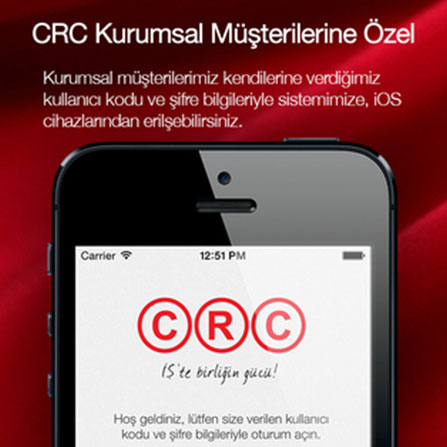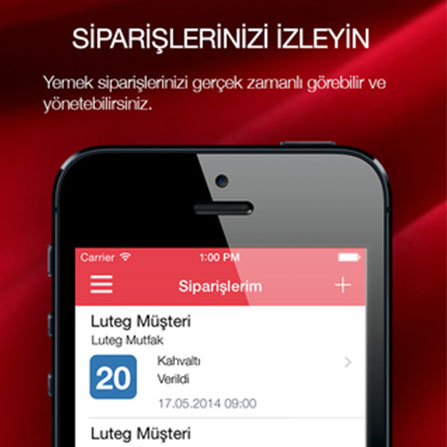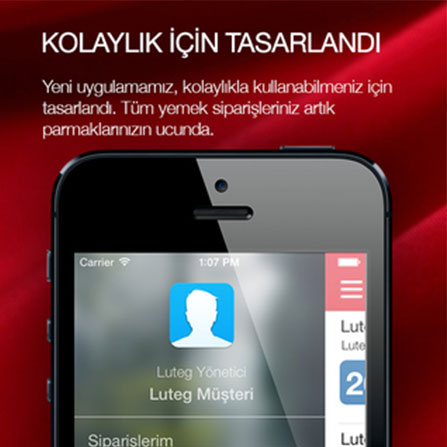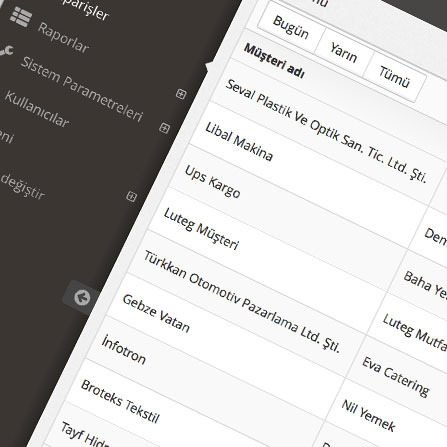 Project Description
We have developed an enhanced CRM application for CRC where they manage billing and food orders from their customers.
By using the iOS and Android application which is also developed for this project, users may use the system anywhere at anytime including the major activities like data entries, notifications, following the business processes.
Live Preview
Skills:

Mobile
iOS
Android
Web
Web Server
CRM

Client:

CRC Danismanlik ve Organizasyon LTD. STI.
---