---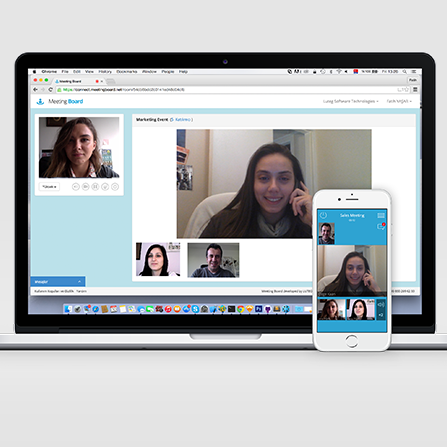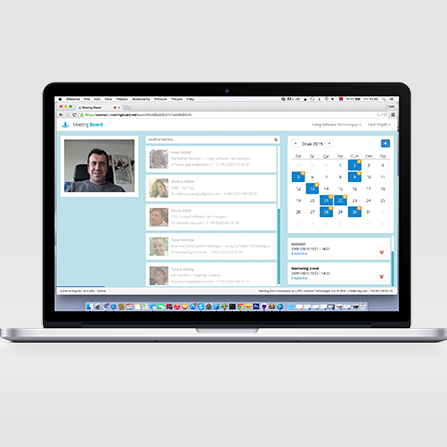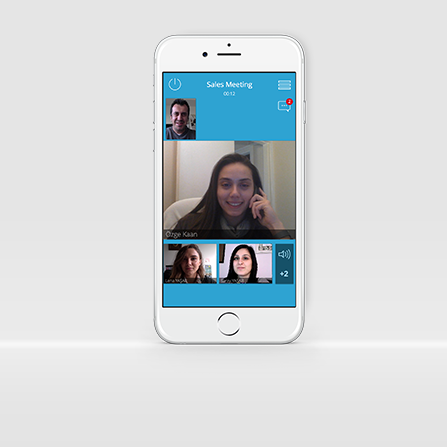 Project Description
These days we all use so many communications applications. So, Do you also use these programs for your business?
If your answer is yes, you should know that you're being watched!
Every post you write, every document you send, every video call are recorded by the server of the program you are using and are analyzed by other softwares. The results of these analyzes your interests, your daily behavior, all the data related to your business are being analyzed.
So what should you do? Of course there is a great communication convenience brought by these software, you can not underestimate it.
That's why we've developed Meetingboard. Secure, fast, robust, easily accessible meeting and conference management system. Meetingboard is safe because it does not require connection to the server, all connections are made between the users and in a secure layer. Your messages are not saved and your communication will be untracable on the network you are using. And this keeps you safe.
Do you want to start trying MeetingBoard today?
Skills:

Cross Platforms
Audio Streaming
Video Streaming
Signaling
Secure Channels
Server
Mobile
iOS
Android
Windows
Mac

Client:

Luteg Software Technologies
---